To Purchase A CD "Christmas" Purchase More Than 1 Christmas CD!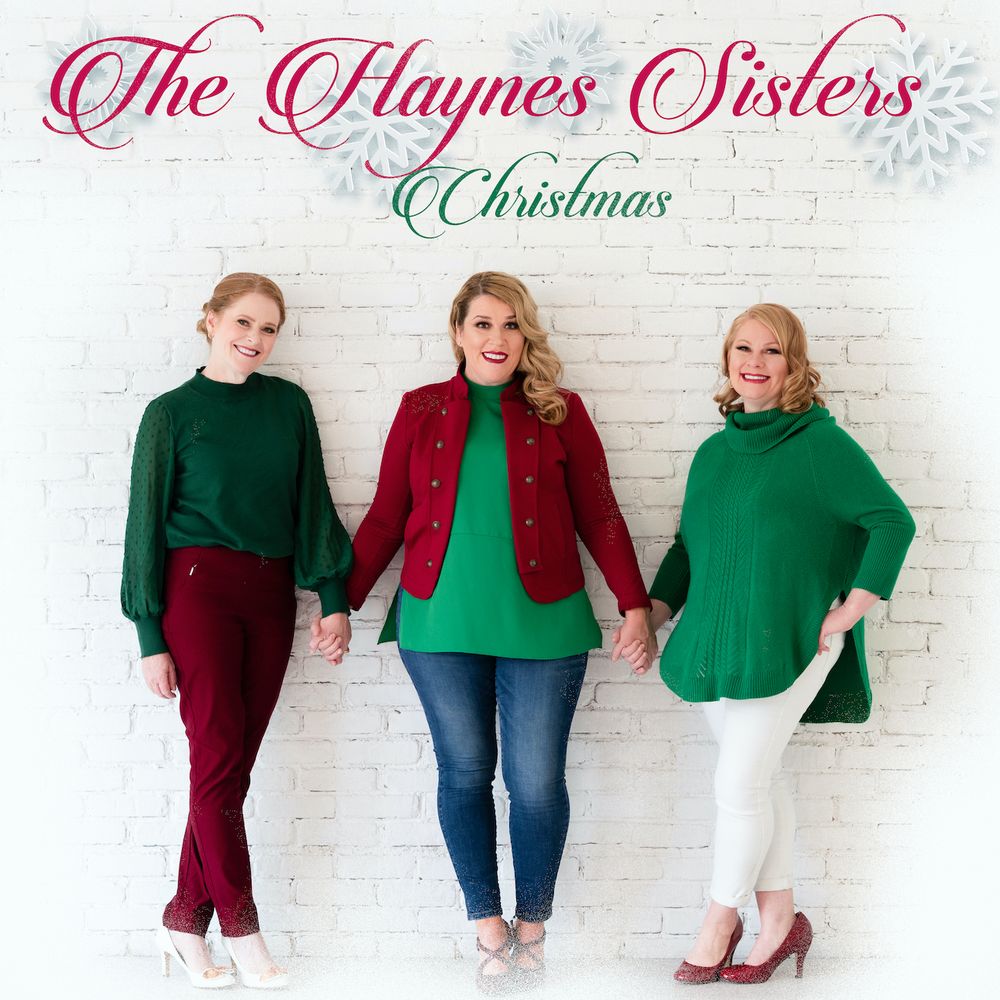 Welcome! Yes, we really are sisters, in blood and in Spirit.  We love to sing and play our stringed instruments creating harmonies that can only be found among family.  We have almost 30 years experience in making music before crowds of people large and small. However, music is not the only thing that draws crowds to our concerts.  All three of us have personal testimonies of our God's sufficient   grace in our lives.  HE is very real to us, and it is in Him, for Him and through Him that we sing.                                                           
If you would like to know more about us, or would like to have us come to your church or event, please contact us.  We would love to share our testimonies in word and song and help you to find joy in this life! 
In His Unfailing Love, 
Tiffany, Tonya and Tara