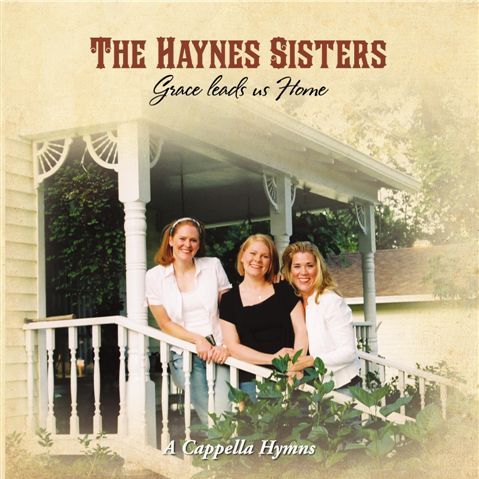 Grace Leads Us Home
A Cappella Hymns
Grace Leads Us Home is our 2006 Album comprised 15 songs sung acappella.
Songs:
I've Got Peace Like A River, It Is Well With My Soul, There's A Land That Is Fairer Than Day (Sweet By And By), Sweet Hour Of Prayer, Moment By Moment, Were You There, In The Garden, Shall We Gather At The River, We Will Glorify/ Glorify Thy Name, I'll Fly Away, Though I May Speak With Bravest Fire, Amazing Grace, I Love To Tell The Story, Tell Me The Story Of Jesus, Lamb Of God (Instrumental), In This Very Room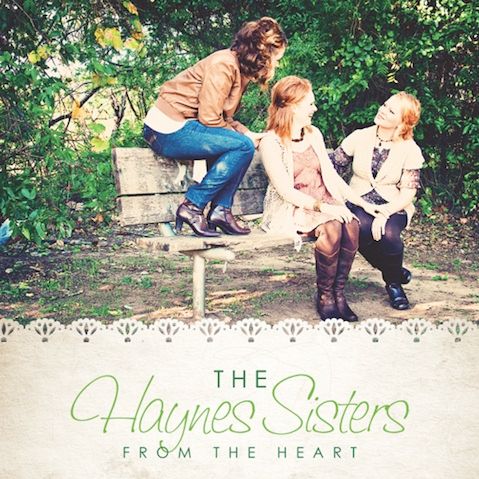 From The Heart
Original Songs
This CD is a collection of 7 original songs by The Haynes Sisters and 1 very familiar song, "Oh Shenandoah".
"When I See The Moon" was written for Tiffany's son who loves the moon.  "Love Song" was written about Tonya's battle against cancer and the love of her family.  "Freedom" is a song that recognizes the freedom on which America was founded.  "Miss'ippi Days"  talks about simpler times when as kids.